Safe Habitat Professional Disinfection Services for Offices, Retail Shops, Restaurants and Businesses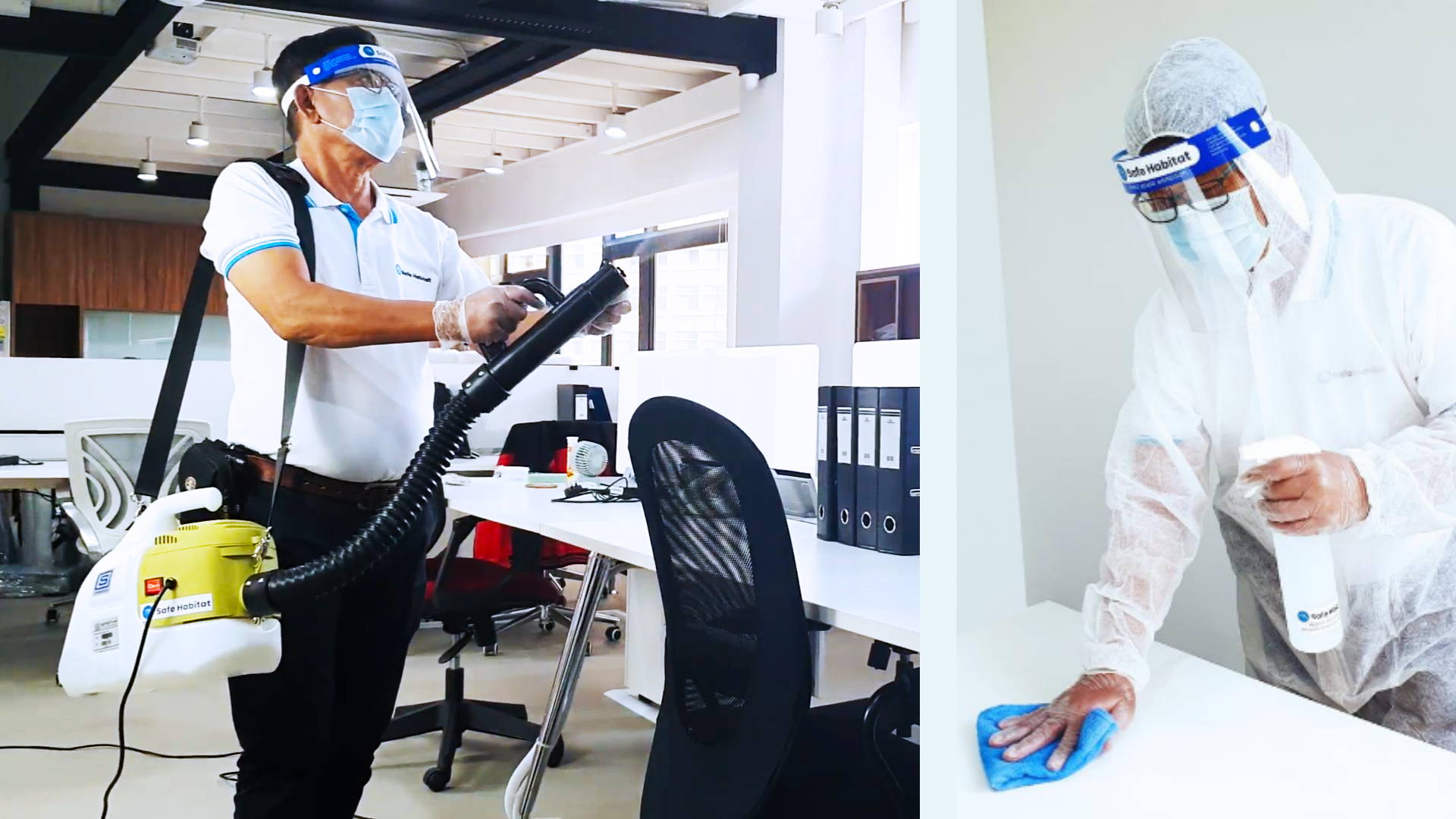 One-time Disinfection Service
$299 NETT (U.P. $450)
Monthly Disinfection Service Package
$899 NETT (U.P. $1500)
Prices indicated above based on areas up to 2,000 sqft. For premises above 2,000 sqft, contact us for a detailed quotation and disinfection proposal for your business premises. 
---
---
SAFE HABITAT - PROFESSIONAL DISINFECTION, SANITIZATION AND CLEANING SERVICES WITH A DIFFERENCE.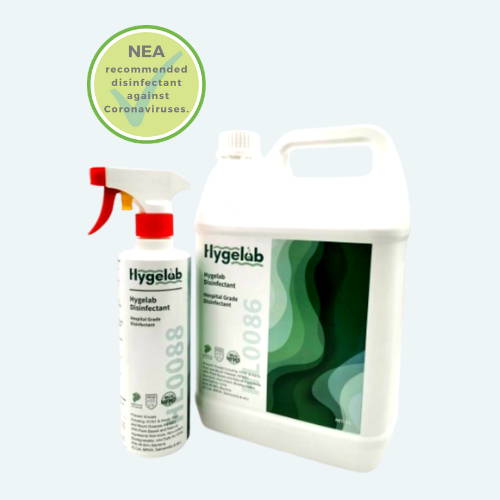 We use one of the most effective sanitizing agents. Our sanitizing agents are non-toxic, non-irritant and child- friendly. Included in NEA's Interim List of Household Products Effective Against Coronavirus and certified against Coronavirus, HFMD, H1N1.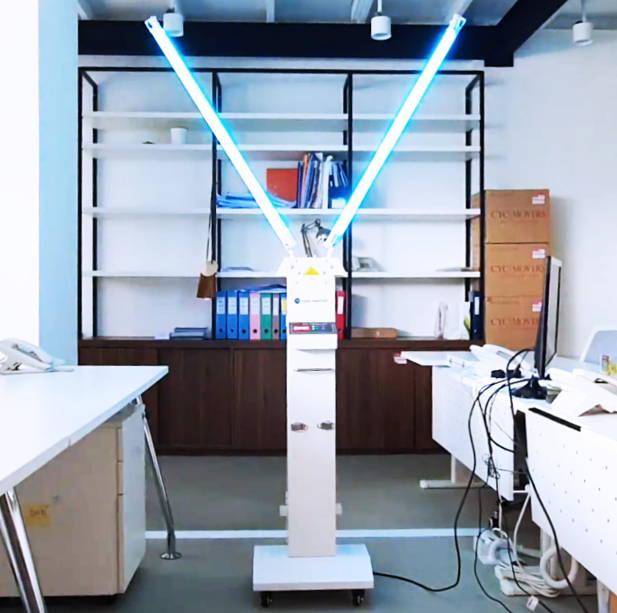 We employ UVC Sterilization. It is an increasingly adopted method of sterilization used in hospitals. UVC rays help decontaminate the environment by tearing apart strands of virus DNA.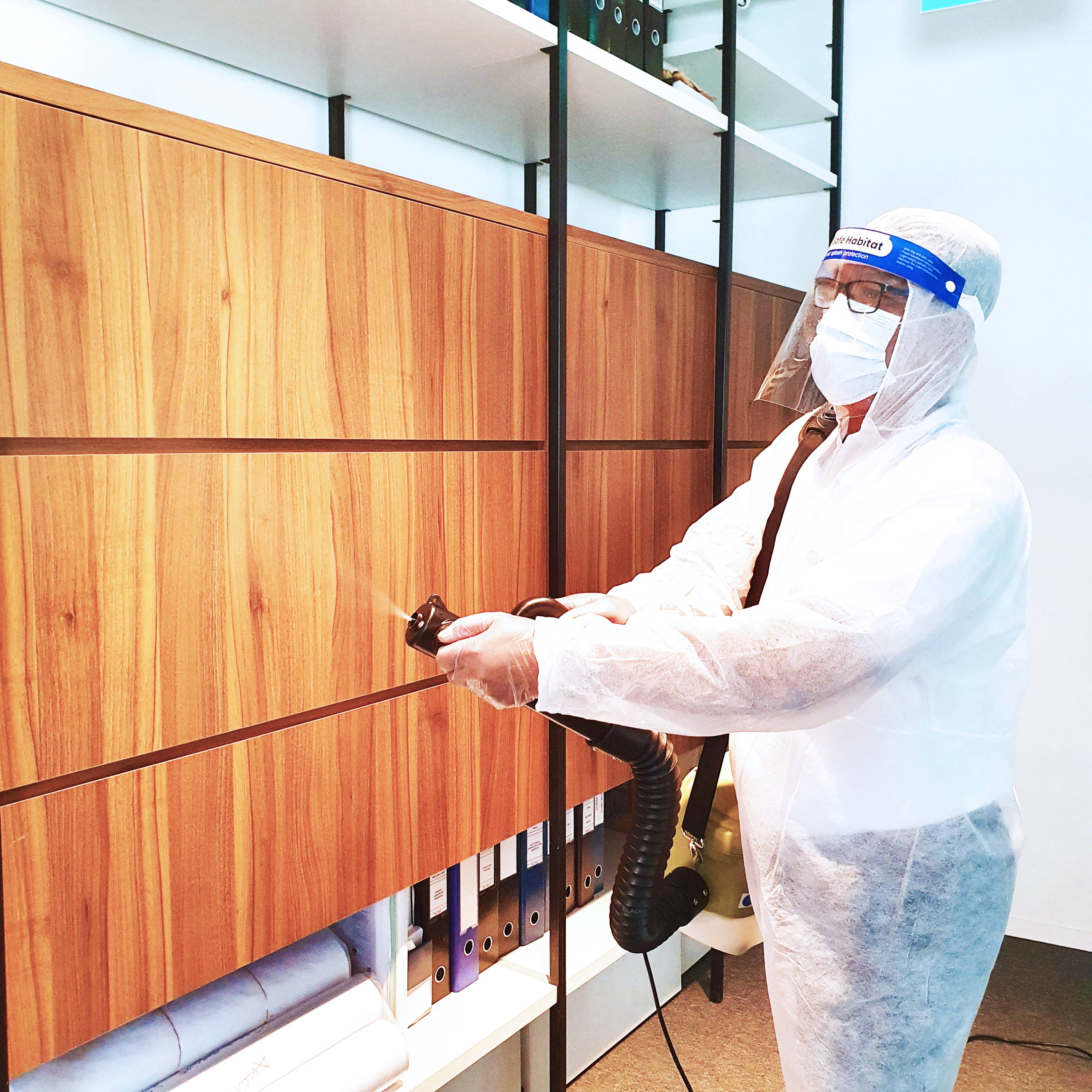 We incorporate ULV Fogging into our disinfection process. It ensures comprehensive decontamination, quickly, coating a uniform application of sanitizing agent throughout surface areas.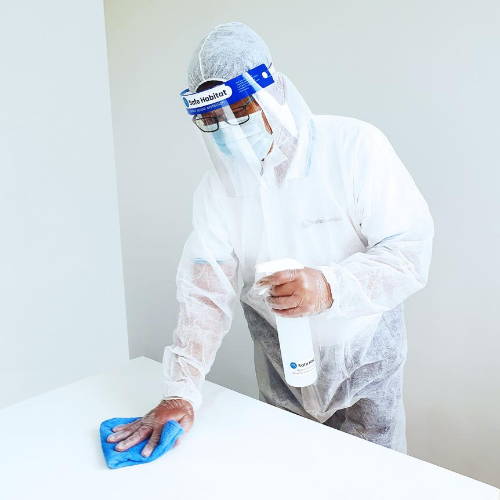 Our team of professionals are trained in specific disinfection and sanitization methods that are efficient, effective covering a complete spectrum of services from business to residential services.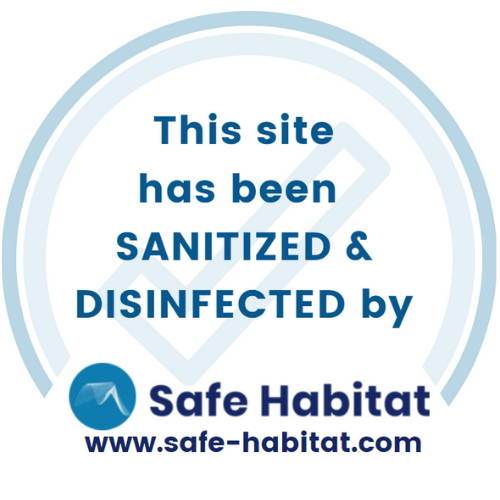 Communicate and reinforce consumers' confidence by displaying our certification. Share this on your business store front and online communications.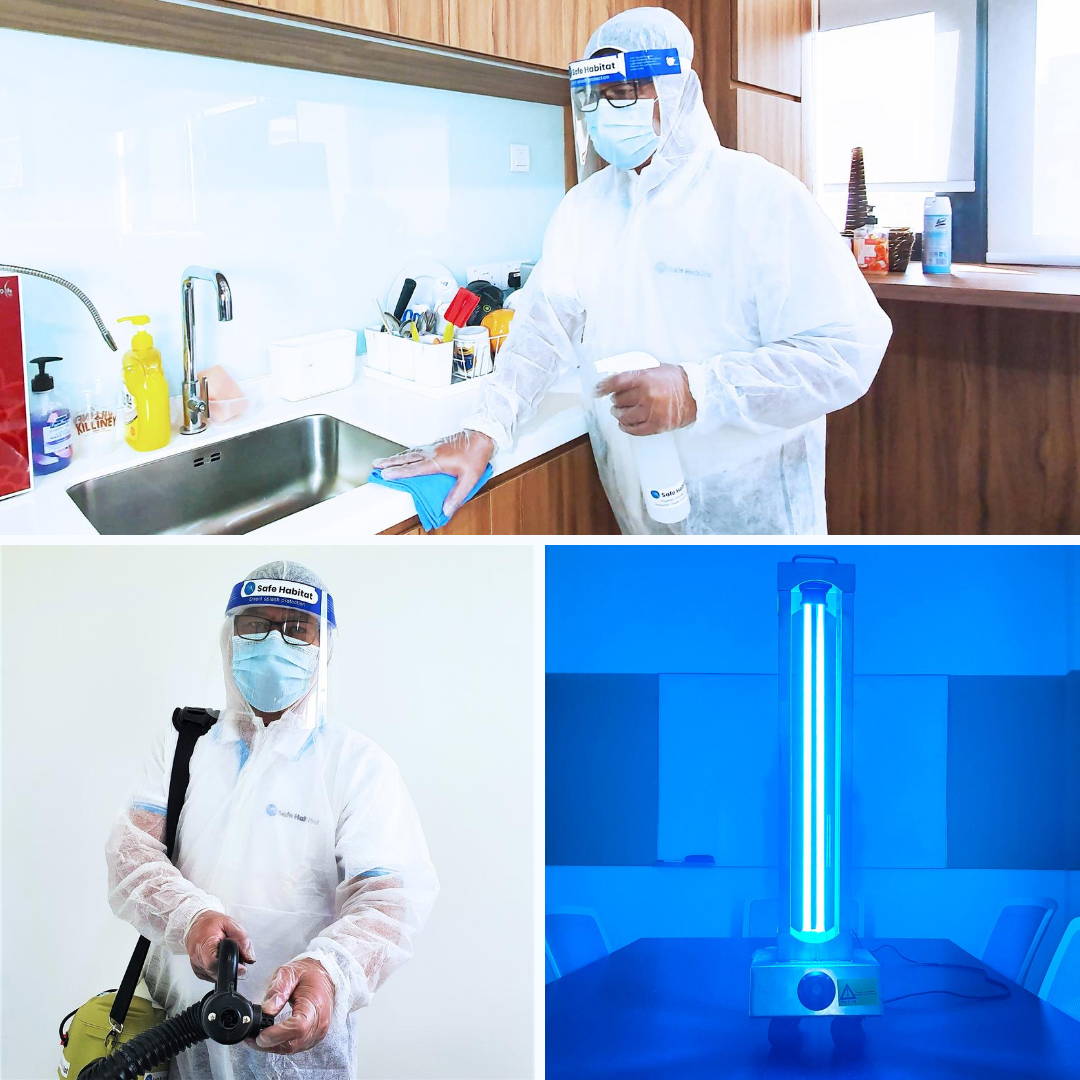 More importantly, we provide a one-stop solution from consultancy services, disinfecting and sanitizing services, to offering you high quality equipment to ensure your businesses are ready, and your homes are kept safe.
---
WHY BOOK YOUR DISINFECTION SERVICES WITH SAFE HABITAT?
We provide a highly competitive pricing in the current pandemic situation to ensure that all homes and businesses are able to conduct quality disinfection at an affordable cost during such trying times.
Safe Habitat is a professional disinfection company specializing in homes, offices, hotels, retail shops, gyms, entertainment centres, and construction work sites disinfection.
We provide value-added customer service and additional sterilization processes to create your safe habitat. Our service provisions are trusted by homes and business not only in Singapore, but also within ASEAN in Malaysia and Indonesia.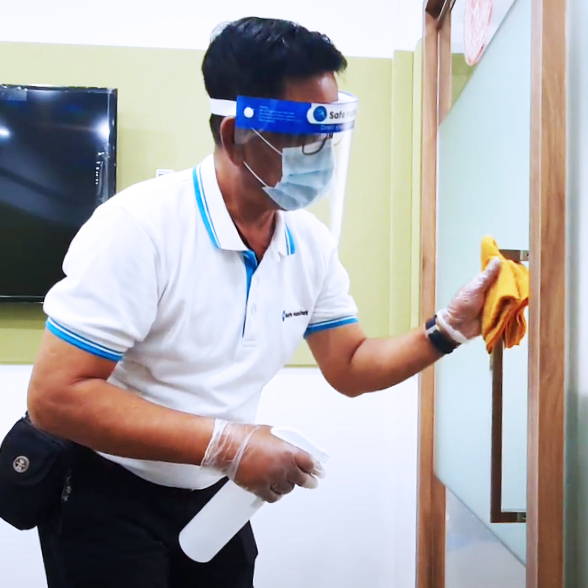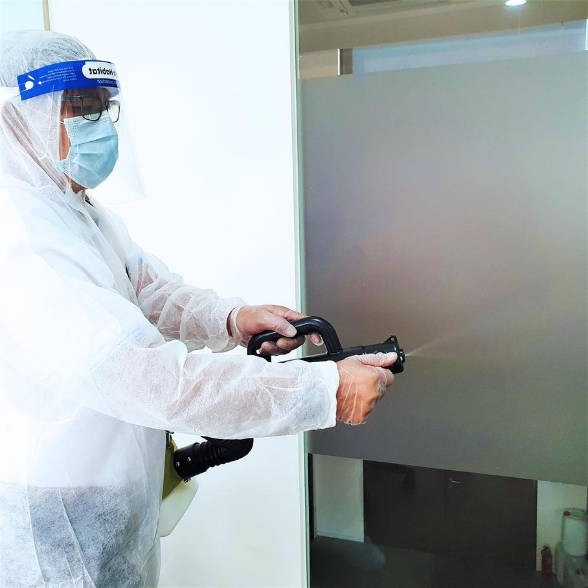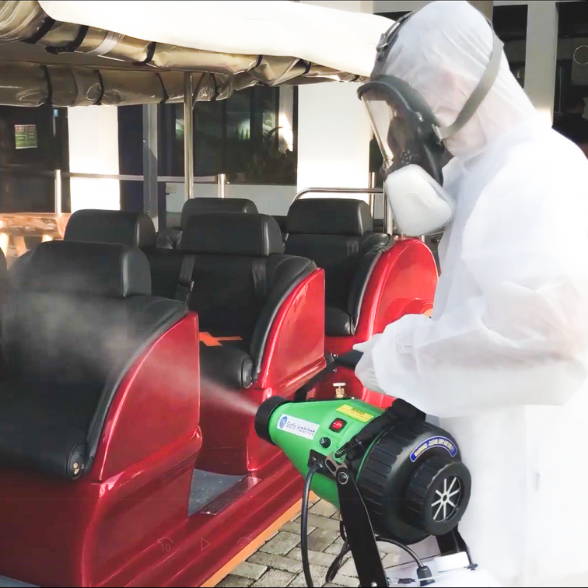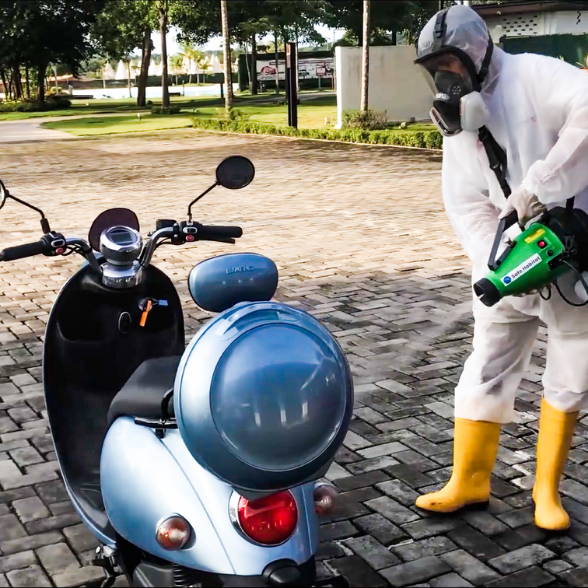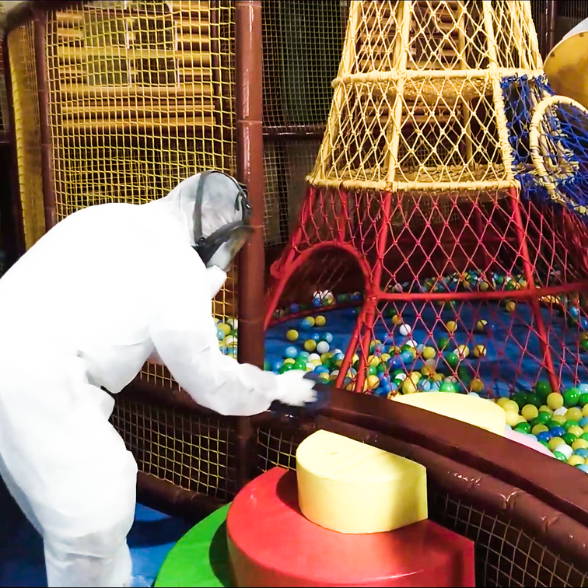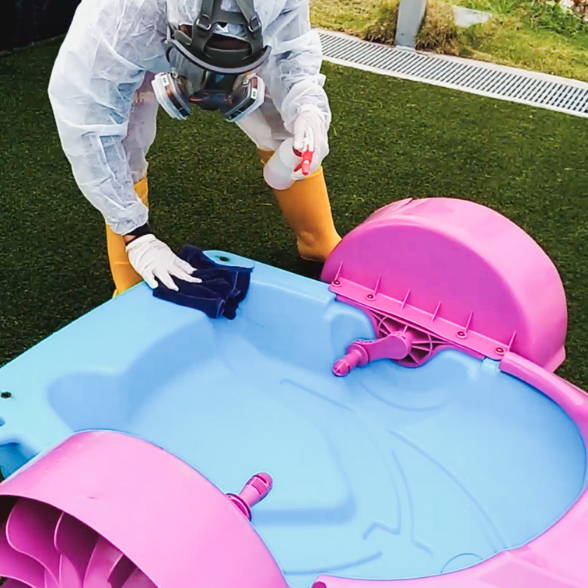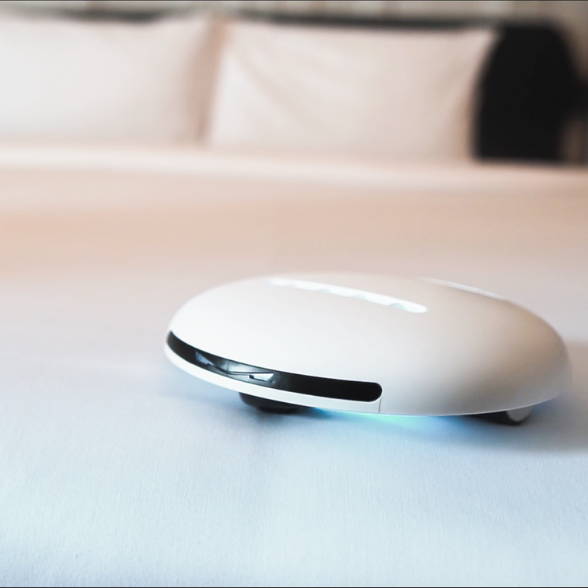 NEA AND BIZSAFE CERTIFIED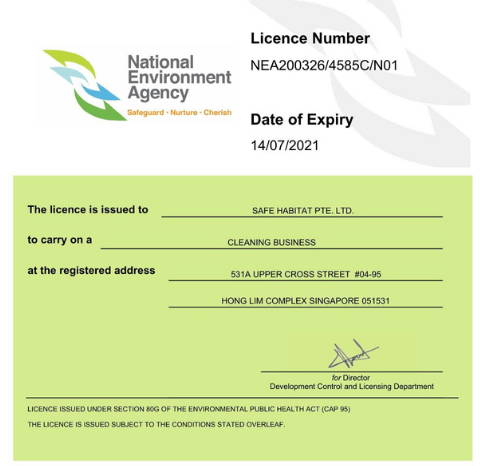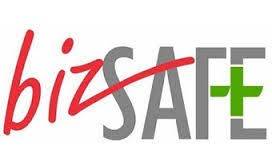 OUR EXPERTS ARE TRUSTED BY