Engage a NEA Licensed Cleaning Company for your office cleaning. Flexible packages available customized to your office needs.
Safe Habitat Office and Commercial Cleaning


Professional, experienced and accountable cleaners
Our cleaners are experienced and professionally trained.
Responsive Customer Service
Our customer service managers are at your service at all times, responding to your needs promptly.
We ensure that replacement cleaners are readily available to serve you during MC/Leave days.

Safe Habitat Office Cleaning Scope of work

Basic inclusions :
• Vacuuming office carpet




• Wiping all work area tables & chairs




• Wiping and cleaning of all meeting rooms




• Wiping glass door, switches and high touch point areas




• Wiping of windows




• Wiping & cleaning of all office phones




• Emptying all rubbish bins and trash




• Cleaning and clearing of pantry area
• Scrubbing and Cleaning of Office Toilets
Additional customized service requests can be arranged within our customized service packages.
Monthly office disinfection and sanitization top up packages also available.
NEA AND BIZSAFE CERTIFIED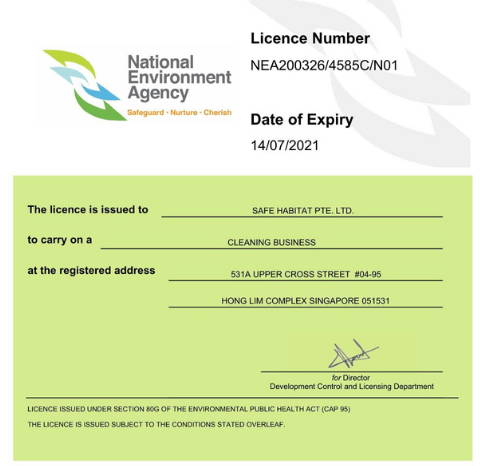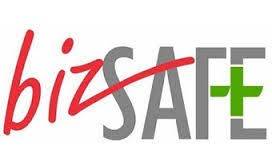 "Cleaner is very professional and Ops Manager Sam is extremely responsive to service feedback provided!"
Patricia, Bay Development Services
"Cleaner assigned to our company is disciplined and punctual. Willing to assist with additional tasks assigned and is always helpful and pleasant. Thanks Yvonne!"
Hooi, Landmarks Group  
" Have been with Safe Habitat for our office cleaning for 3 months without any complains! Additional top up for monthly disinfection package is affordable. Highly recommended service provider.
Joseph, Raffles Publications  
OUR EXPERTS ARE TRUSTED BY